News
Farrer Kane scoops exciting brief from London's Soho Housing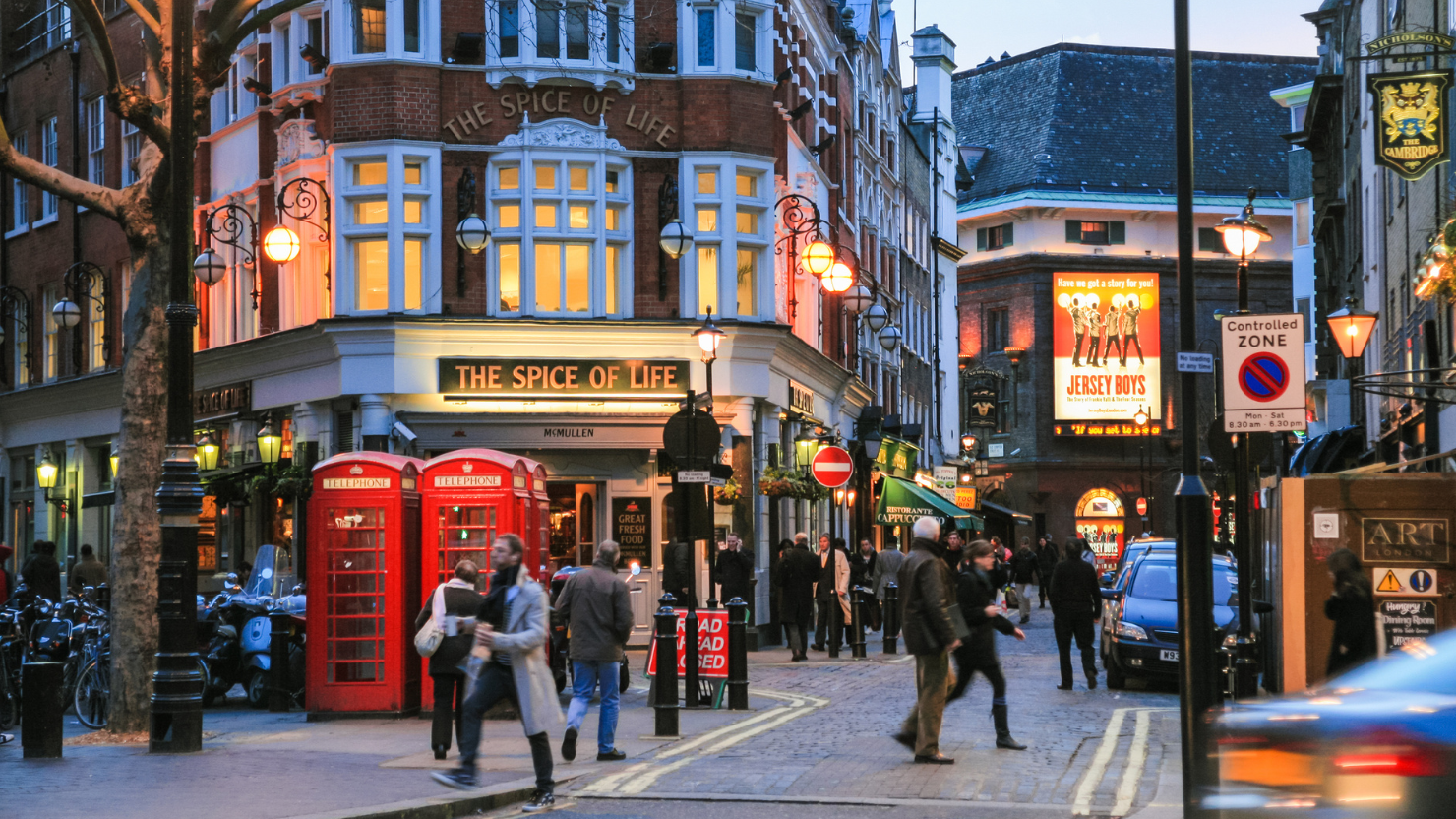 Farrer Kane has been appointed by Soho Housing to develop a multi-audience communications strategy and provide integrated support across media relations, internal and crisis communications and social media.
Soho Housing was founded more than 45 years ago to provide affordable central London homes where people would be proud to live. It has since gone from strength to strength, now counting in its portfolio some 800 homes and premises for 35 commercial tenants.
After winning the brief in a competitive pitch, Farrer Kane will be working closely with the Soho Housing team to advise on its communication with a range of stakeholders including residents, commercial tenants, developers and local authorities. Overall, the focus will be to ensure the Soho Housing public profile and brand reflects the quality and scale of its portfolio, and its enduring success in supporting vibrant, diverse communities in Soho.
Jane Harrison, Interim Chief Executive at Soho Housing, said "We were impressed by Farrer Kane's successful track record working with significant names in both residential and commercial property, and in particular the team's local knowledge around the London property market and related media. We're looking forward to seeing the results Farrer Kane can deliver."
Alex Kane, Director at Farrer Kane, said "This is a really exciting brief for us, bringing the opportunity to work with one of the best-established names in London's residential property scene, and an organisation that puts building communities, as well as creating homes and business properties to be proud of, at the heart of its work. We cannot wait to get started."