News
Farrer Kane appointed by environmental charity Communities for Nature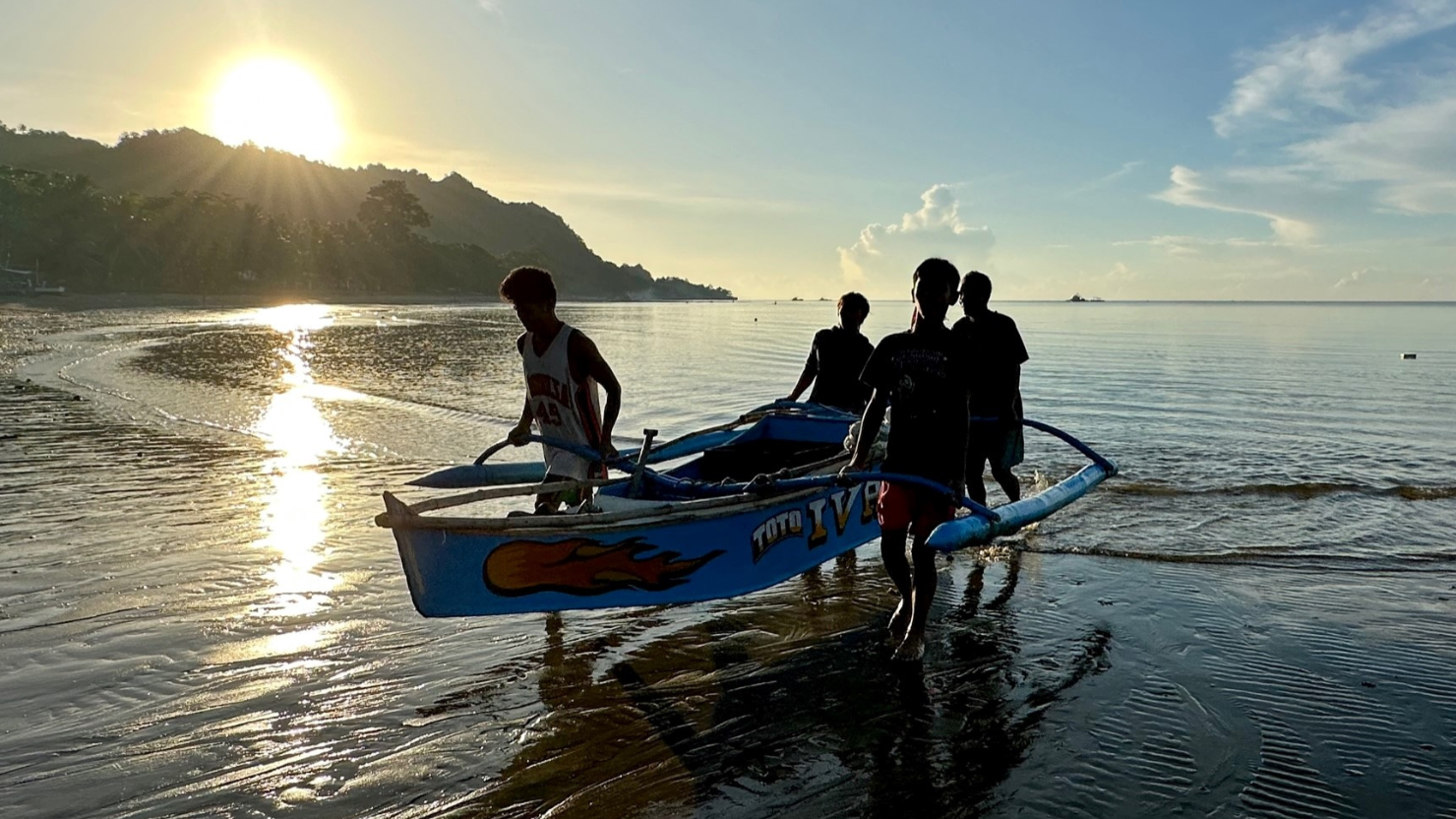 Communities for Nature is a new environmental charity based in London, which acts as a conduit between corporate supporters and communities at the front line of conservation and sustainable development efforts.
Farrer Kane will be working closely with Communities for Nature's founder, conservationist and leader Rhoda Phillips, to help grow the organisation and number of communities and businesses partnering to tackle the planet's most pressing environmental challenges. Farrer Kane will achieve this by providing communications support including media outreach, building social media presence and developing web content.
By bringing together corporate supporters and local communities, Communities for Nature is seeking to reimagine the global approach to conservation funding. Its model sees communities and their supporters co-design projects that will make an impact in environmental education, conservation and regeneration. These partnerships also focus on sustainable economic activity, for example on imaginative approaches to agriculture, aquaculture and nature tourism. Every project is bespoke, community-led and action focused.
Communities for Nature has already put in place its first successful partnership, matching LMAX Group, the global financial technology company and the leading independent operator of multiple institutional execution venues for FX and crypto currency trading, with the Philippine Reef and Rainforest Conservation Foundation Inc.(PRRCFI). The ongoing one-year 'Actions for Communities and Environment' partnership has funded sustainability scholarships for young people from local rural communities, youth marine and wildlife camps, and ecotourism training camps, amongst other initiatives.
Rhoda Phillips, Founder and Chair of Communities for Nature, said: "We are excited to have Farrer Kane on board for our launch and ongoing communications and PR. The team is experienced in building profile for public awareness issues as well as being embedded in the professional and financial services sectors we are looking to reach to extend our network of corporate supporters. Their expertise has already been invaluable to developing our core messaging and website content ahead of our launch."
Alex Kane, Director at Farrer Kane, said: "We look forward to continuing our work alongside Rhoda as Communities for Nature grows its presence. This is an exciting opportunity for us to support an innovative global, organisation and we are enjoying the chance to amplify the important work Communities for Nature is facilitating in the conservation and sustainability space."