News
Welcoming our first year of work experience students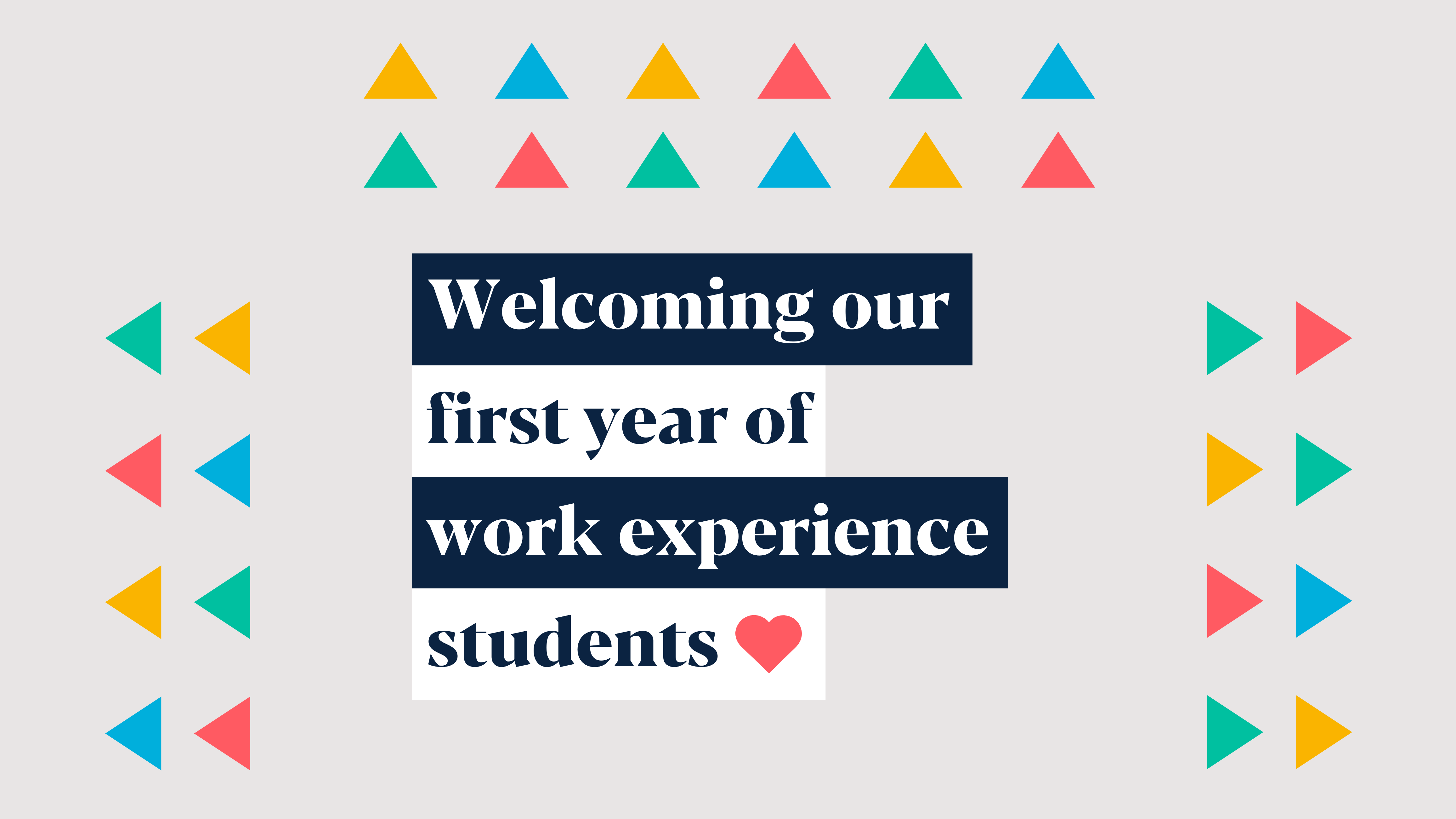 Here at Farrer Kane & Co we are committed to identifying ESG initiatives to throw our weight behind.
Alongside our longstanding commitment to pro-bono activity – donating over 100k of our time to good causes every year – this summer, we were pleased to launch the first year of our work experience programme, welcoming three students to the agency across June and July.
When planning our work experience scheme, we knew we wanted to provide opportunities to students in our local community, and so we partnered with City and Islington College (CANDI), one of the largest further education colleges in London and based nearby in Angel.
Through CANDI, we were fortunate to find three media students keen to experience agency life – Molly and Thalir, who each joined us for a day, and Sara, who joined us for a weeklong placement.
Led by the agency ESG team, we designed a programme built to capture as much of the variety of a career in communications as possible – from media monitoring, to teach-ins on writing for clients and media pitches, to sitting in on client meetings and CV and interview workshops. It was a packed schedule, supported by the full team, and Molly, Thalir and Sara each took it in their stride and were brilliant additions to the office.
We are proud to be supporting the next generation of PR professionals. You can read what Molly, Thalir and Sara had to say about their time with us below. We wish them all the best for their bright futures and are already eagerly looking forward to meeting next summer's students!
Molly, City and Islington College Student:
"From creating media lists, to sitting in on client meetings, to LinkedIn and writing top tips, my time at Farrer Kane & Co was a really useful and enjoyable experience that I would highly recommend. The employees are kind and welcoming, and you learn so much with all questions answered. They really made it fun and interesting with such a broad range of topics."
Thalir, City and Islington College Student:
"My work experience taught me how vast and engaging PR is and the skills needed to be able to work in communications. The team did an amazing job at providing all I needed to learn, and I felt welcomed by them all. I've learnt things I wouldn't be able to learn anywhere else, and anyone interested in PR and media will definitely hear about this company from me!"
Sara, City and Islington College Student:
"My work experience with Farrer Kane & Co was really helpful, from my first experience with Excel to the CV and LinkedIn workshop. The tasks gave me a new insight into how PR works, the staff members were really kind, and it was nice to meet them through the teach-ins and tutorials."
Beccy Pascoe and Catherine Winterton, Senior Account Executives at Farrer Kane:
"It was an absolute pleasure to welcome Molly, Thalir and Sara to the agency and give them their first experience of what a career in PR can offer. They each got stuck in with learning new skills and being part of the team and we have no doubt they have bright futures ahead. We're excited to continue nurturing the next generation of PR professionals for years to come."