Westminster Council
Bringing Westminster City Council's vision for a Smart City to life
Westminster City Council had a vision: to create a Smart City for All. It was our job to bring that vision to life.
A Smart City is a place that works for the people who live in, work in and visit it, somewhere that technology and innovation empower citizens and improve everyone's experiences.
We started by defining the positioning and core messages that underpin the Smart City initiative.
From there we created a vibrant visual identity and shaped a full communications strategy. Our work spanned new website copy, social content including video, events, marketing collateral and media relations. We helped the Council successfully launch its city-wide Innovation Challenge, designed to crowd-source ideas for improving life in Westminster; a Digital Academy to skill-up residents left behind by tech; and AR experiences for visitors.
Our work helped Westminster connect with those who would benefit most from the Smart City vision.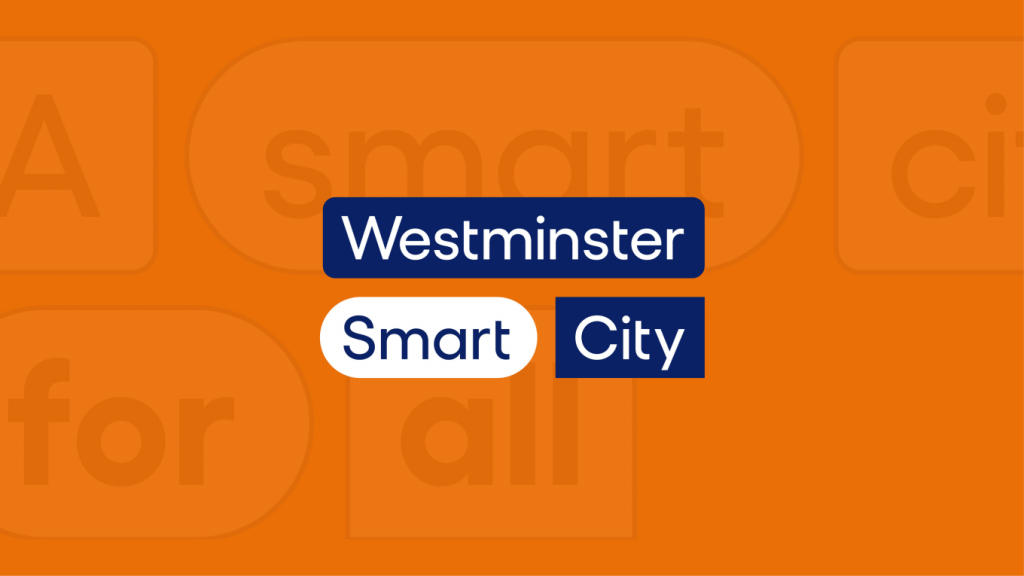 Our work spanned website copy, social, events, design and media