News, Responsible business
Sponsor our London Legal Walk to help provide legal support for those who need it most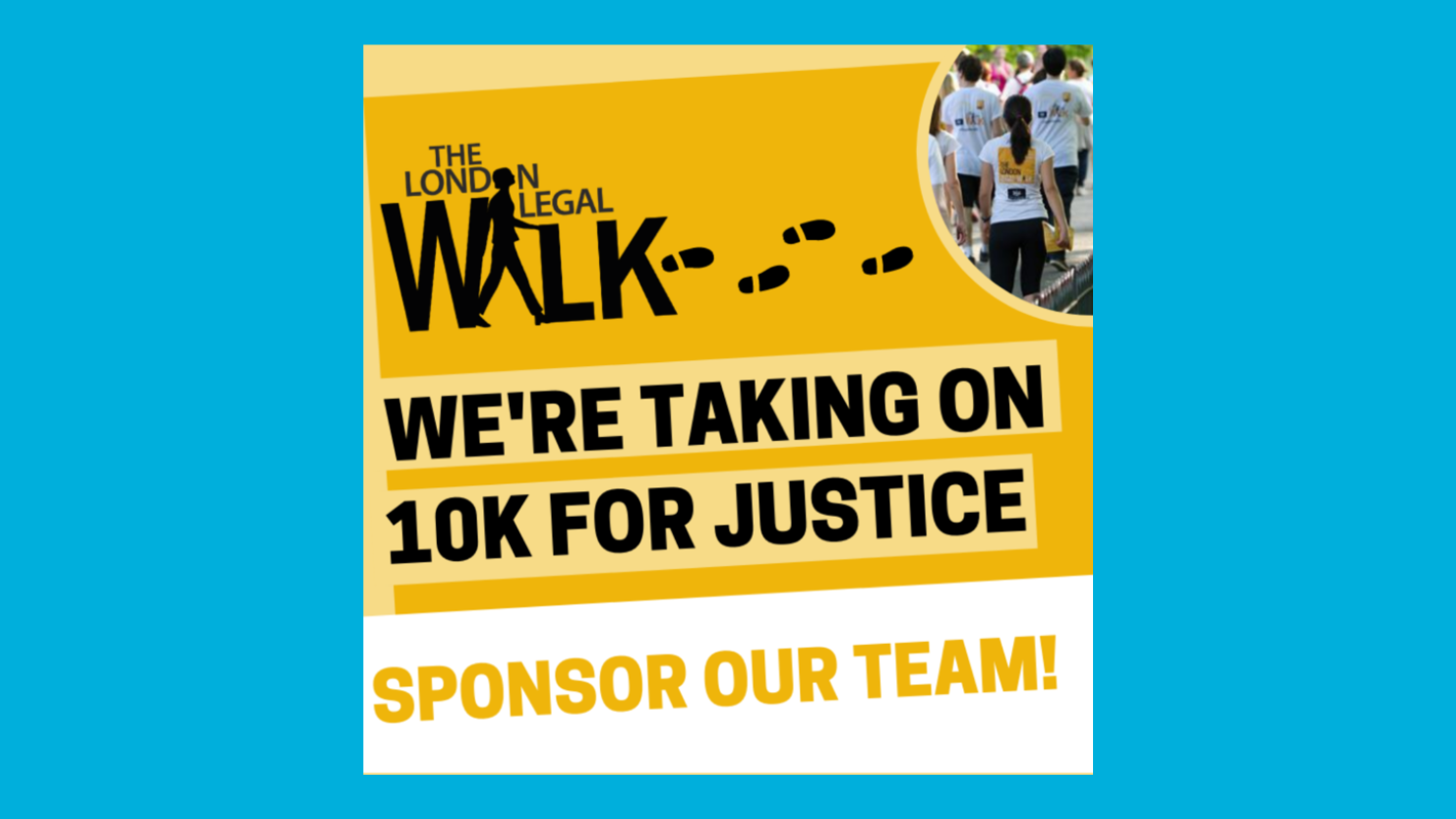 On Tuesday 28th June, Farrer Kane will be taking part in the annual London Legal Walk, which raises much-needed funds for charities that provide life-changing legal advice and representation to those in need. With the cost of living crisis resulting in many more people in the UK turning to these essential services, we are proud to be lending a hand (and our feet) to this amazing cause.
The London Legal Walk is a 10km walk through the streets of London. This year, walkers can choose from two scenic routes, either through the iconic parks of London – St James's Park, Green Park and Hyde Park – or along the footpaths of the River Thames.
All donations from fundraising go towards the London Legal Support Trust, which supports over 100 organisations in London and the South East each year, helping them provide more free and pro bono legal advice for those needing support to handle debt, benefits, housing, asylum and domestic violence. From elderly people who need support to stay living independently, to women and children facing trafficking and labour exploitation, the Walk provides much needed legal advice to those who do not have the funds to access these services alone.
We're looking forward to taking part again this year, with as many of the team as possible heading down to the starting line – and hopefully making it to the finish line too!