News
First new hire of 2023: welcome to the team Zara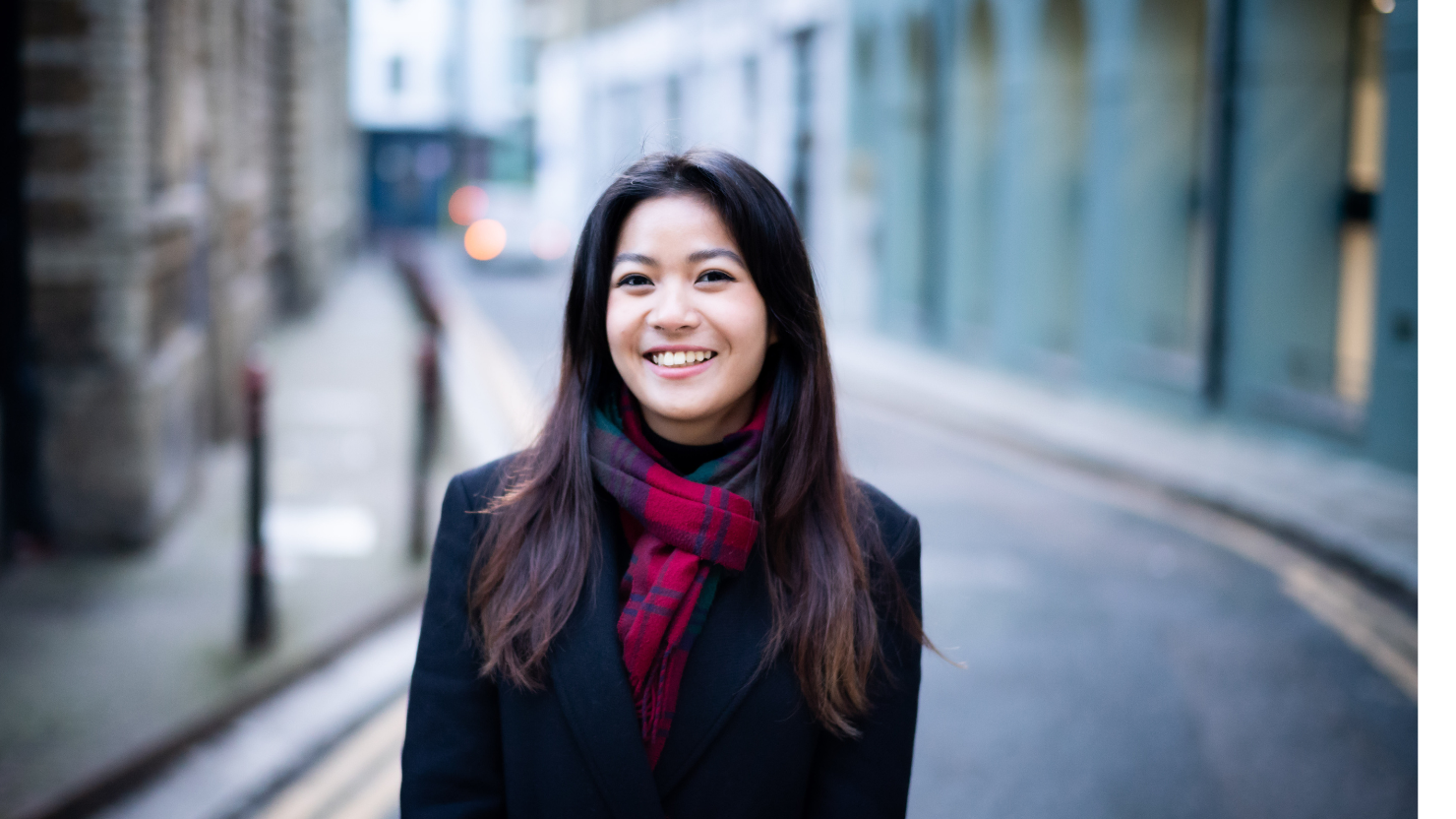 We're pleased to announce the arrival of our newest team member, Zara Abdullah, who is joining us as a graduate in the role of PR Assistant.
Zara discovered her love for writing early on, cultivating this and her wider communication skills through journalism internships in Malaysia and her work with University of Bristol's Burst Radio, as well as stints freelancing for a South East Asian arts and culture magazine during her university years.
Zara graduated with a 1st class degree in Law. Despite this, the idea of a legal career didn't immediately appeal, and she decided her skills would best fit a communications role with plenty of opportunities for progression.
She is really excited to embark on her Farrer Kane adventure, having already started supporting client teams across a number of charities as well as firms in the legal and property sectors. Great to have you join the team, Zara!